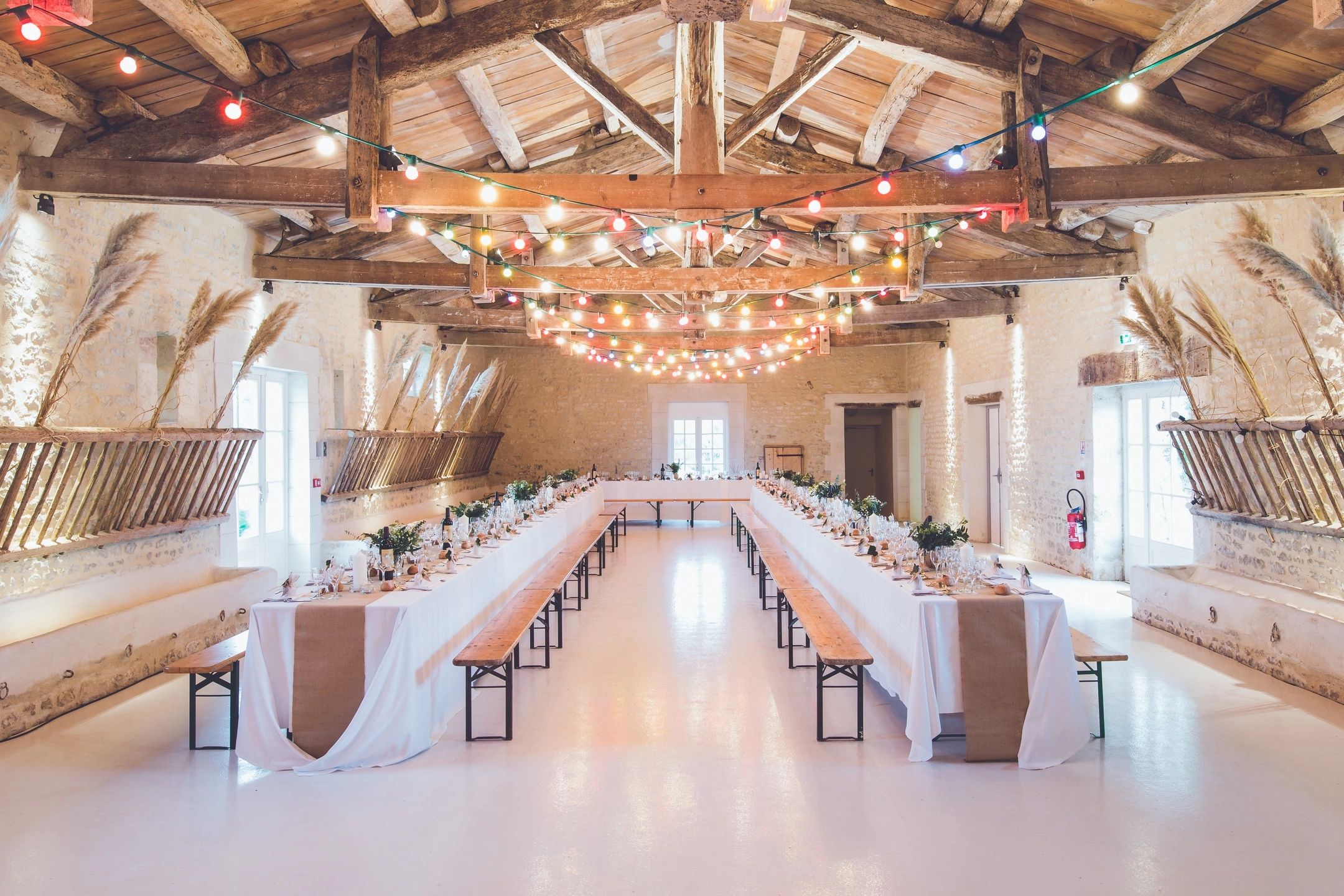 The Combo Package
BOOK US AS A TEAM
FEATURING YOUR WEDDING PHOTOGRAPHER AND DJ ALL TOGETHER AS ONE COHESIVE TEAM
Are you a couple who doesn't want to stress on their wedding day? Are you a couple who cares about their family and making the day feel like their own? Who wants their guests to have fun and party?
One team equals the best possible experience for our couples and their families. We are familiar with each other in a special way that means you are getting a team who communicates.
You are getting a DJ who plans reception events around sneaking out for night photos. You are getting a photographer who knows where to stand and not to stand during a drone shot.
You're getting a team that moves together to capture, document, and enhance your wedding day without being intrusive or interfering in the integrity of the event. You're getting a family that understands how important this celebration is to you and yours.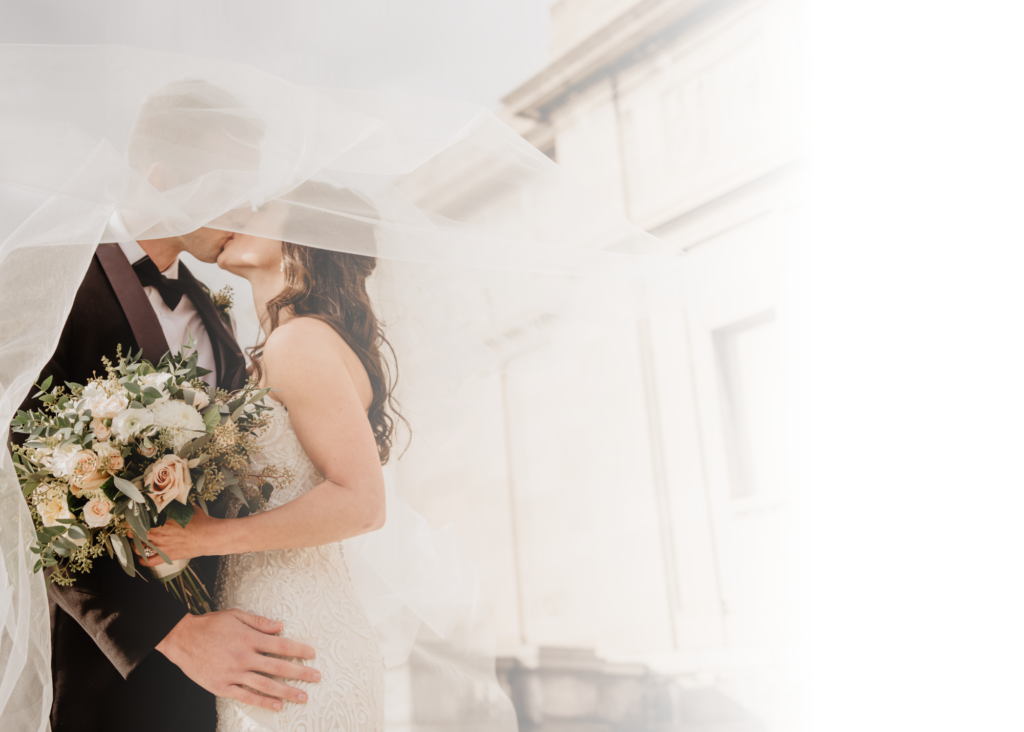 "why should we book the combo?"

SAVE TIME AND MONEY – IT'S A WIN/WIN
6 hours of coverage from both Photographer & DJ, 80+ high resolution digital images, complimentary engagement session, DJ for Ceremony & Reception, ceremony sound with MC, dance floor lighting, two wireless microphones, 20 uplights, VIBO planner
All inclusive access to our Bride Guide!
The Combo Package – $3,000
Price includes 6 hours of Photography and a DJ with our all inclusive packages
All prices are subject to change without notice.
Taxes are not listed on packages, and will be added once an invoice is sent per TN STATE TAX.