The Clabough's Entertainment & Photography
Weddings & Elopements
When you look back on your Wedding Day 10, 20, or 30 years from now we want you to have a perfect portrayal of how you felt on your wedding day. The happiness, the family, romance, our goal is to capture that in a way that is classic and perfectly you! Every couple is unique and we believe your photos should be too.
During the day we'll make it a priority to capture everything from the formal portraits to the candid moments that happen throughout the evening. Your wedding day can be a whirlwind and go by so fast! We want your photos to remind you of everything- including maybe some fun things that happened when you weren't looking!
Our goal is to bring out your personalities and showcase who you are together. We will walk you through every part, starting with poses we know you'll love and then giving you prompts to bring out your personality and showcase your love. We will walk you through your timeline and family photo list and all the details in between. So whether you have Pinterest ideas of epic photos in your head or you just want quality photographs to capture the day- we will be right there for you (cameras in hand!).
(865) 385-7494
claboughsphotography@gmail.com
Head over to our Blog for some timeline help when picking out your Wedding package.
the PROCESS
01
01 | REACH OUT & SECURE YOUR DATE
Let's connect + check availability, and we'll share more about our process and what it's like to work with us. I'll email over your invoice and a contract for you to review, sign, and pay your 20% retainer. Congratulations, you are now a CEP Bride or Groom!
02
02 | PLANNING + PREP
We enjoy being a part of the process from the start. We are here to help build your timeline, share vendor recommendations, and dream with you. We'll do a couples session if you wish. You'll receive a questionnaire 4-6 weeks prior to your wedding date to fill out to help your day run seamlessly, as well.
03
03 | Engagement Session
It's time to book your engagement session! These are my favorite because it gives us time to get to know each other before your wedding day and gets you in front of the camera. Plus engagement photos always look great on save the dates!
Engagement sessions are booked on weekdays about 1.5 hours before the sunset.
04
03 | WEDDING DAY + DELIVERY
The big day is finally here! Sit back, relax and soak it all in. I'll be there to document every detail and make sure everything runs as smoothly as possible. You'll be able to be present and enjoy your day while we help capture it all.
Over the next 90-120 (can be longer depending on the season), I'll be working hard to sort and edit your images. Don't worry, I know you want to see those pretty pictures as soon as possible so within a week I'll share some sneak peeks on social media via Facebook.
THE CEP DIFFERENCE
It's no secret that there are hundreds of photographers you could choose from, so what makes Clabough's Entertainment & Photography different from the rest?
One of the things we strive for most on wedding days is to be a calm and confident presence for you and your fiancée, your wedding party, and your family. We feel confident in what we are doing and we know that we will be getting all the shots you have been dreaming of! With Clabough's Entertainment & Photography as your photographer, we will be there for every minute of your special day, it's so important that you feel they are going to show up and do their absolute best, while treating every detail of your wedding with as much love as if it were their own!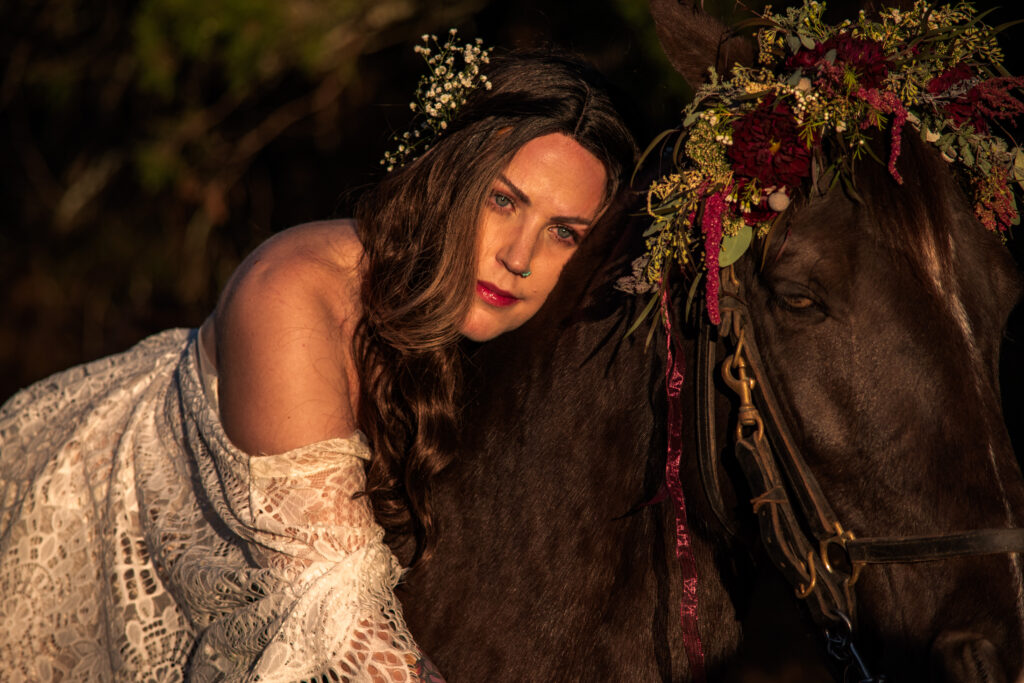 WE KEEP THINGS SIMPLE, INCLUDES EVERYTHING YOU NEED
Weddings: BUILD YOUR OWN PACKAGE
♥ Minimum of 1 hour/coverage up to a maximum of 10 hours/coverage
♥ Full Res. Images & Rights
♥ Extensive Post-Production Editing
♥ Sneak Peek Gallery
♥ Online Gallery & Print Ordering
$300 / an hour
Other Services
Proposals start at $150
Engagements start at $250 *great for Save The Date cards* (included with free with our Combo Package!)
Destination Weddings: Package Price + Travel Fees (this includes but is not limited to air fair, hotel room, car rental, gas, etc.)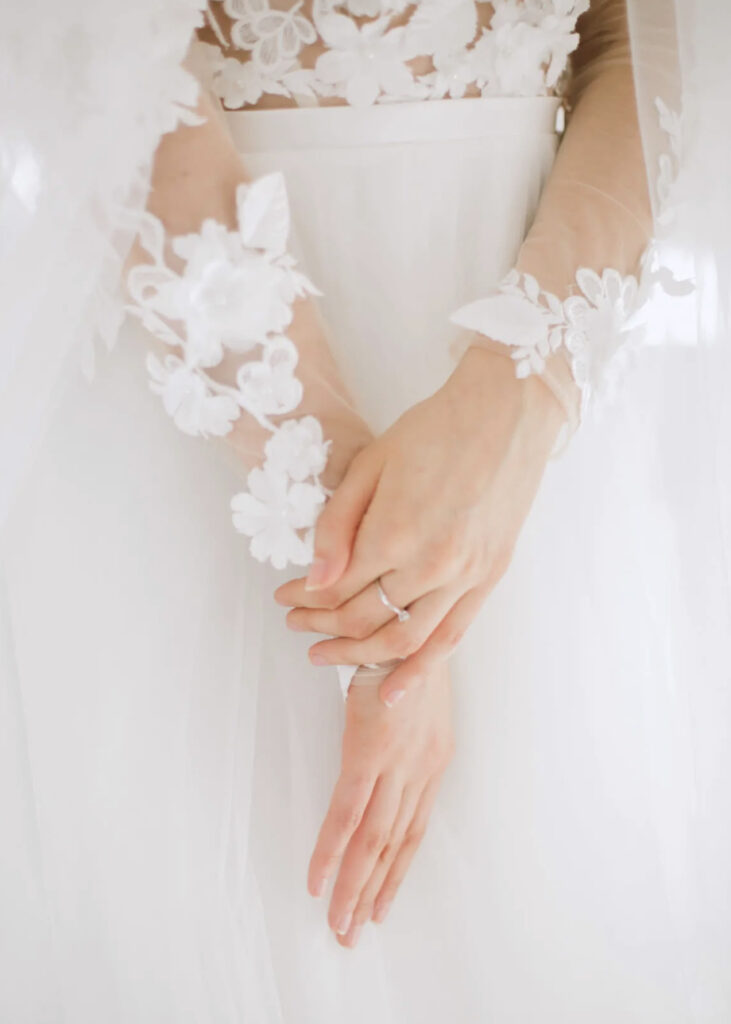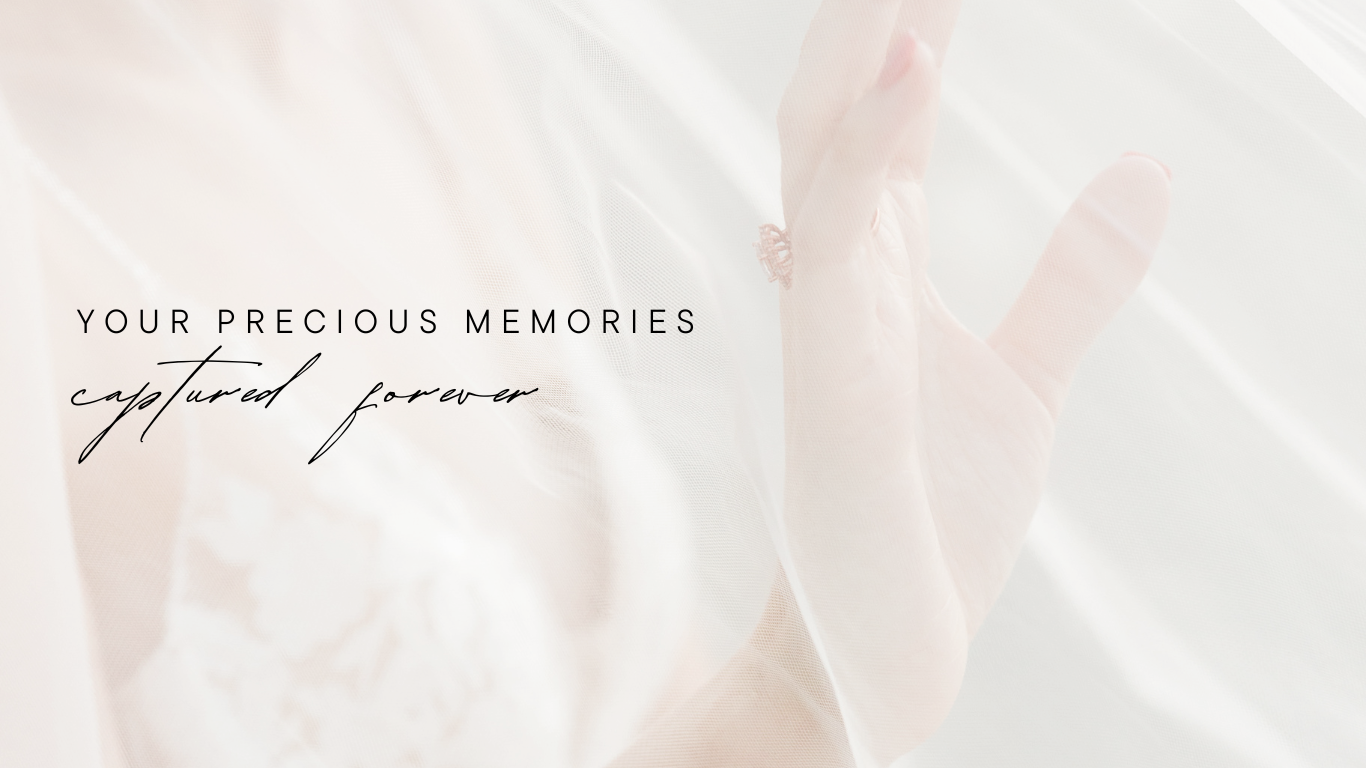 We can't wait to hear from you about your wedding day!