The Clabough's Entertainment & Photography
Weddings & Elopements
All wedding & elopement collections include pre-wedding consultation & planning, custom timeline guidance & creation, sneak peek within 72 hours & a private online gallery with personal print release.
EACH COLLECTION IS COMPLETELY CUSTOMIZABLE
When you look back on your Wedding Day 10, 20, or 30 years from now we want you to have a perfect portrayal of how you felt on your wedding day. The happiness, the family, romance, our goal is to capture that in a way that is classic and perfectly you! Every couple is unique and we believe your photos should be too.
During the day we'll make it a priority to capture everything from the formal portraits to the candid moments that happen throughout the evening. Your wedding day can be a whirlwind and go by so fast! We want your photos to remind you of everything- including maybe some fun things that happened when you weren't looking!
Our goal is to bring out your personalities and showcase who you are together. We will walk you through every part, starting with poses we know you'll love and then giving you prompts to bring out your personality and showcase your love. We will walk you through your timeline and family photo list and all the details in between. So whether you have Pinterest ideas of epic photos in your head or you just want quality photographs to capture the day- we will be right there for you (cameras in hand!).
INVESTMENT: PACKAGES & PRICING
Head over to our Blog for some timeline help when picking out your Wedding package.
Inquire
You reach out to me here on my contact page and tell me about your fabulous upcoming wedding!
I will respond to your inquiry within 24 hours with details regarding my availability for your date. We will discuss how many hours you will be needing or á la carte options that suit you best. I like to make sure we are a good fit for each other in terms of style and vision, so we can create the most beautiful images possible. I also want you to feel I am a good fit for you. When we are both comfortable, the images are MAGIC.
DECISION TIME
After our phone call (which was lovely, by the way), you may need more time to think over what photo coverage you'd like. Or not! You may be so excited you reach out to me the day after and tell me you're ready to book! Either way, let me know where you're at.
Hopefully you've taken a look at my website, pored over my images and checked out my photo packages, and you've decided you'd like to move forward in booking me as your wedding photographer.
PROPOSAL & DEPOSIT
I will then send you a proposal – this proposal includes which photo collection or session you have chosen, a contract, and an invoice for a 20% non-refundable deposit. If it all looks good to you, you will then sign the contract, and pay the invoice electronically via debit or credit card, bank transfer. Signing this proposal and paying the invoice officially books me & holds your date!
Proposals
From planning the perfect moment to telling the world "WE'RE ENGAGED"!!!
Whether you have all the details down to a T or need a little guidance with ideas and planning, we've got your back.
With every proposal we work together to make sure your day is set and curated to make everything exceptional
First we'll keep it a surprise while you pop the question and we capture your proposal.Then we'll follow up with a portrait session to show off the love of your life and their new ring!
5-7 high resolution digital images for memories to share and announce your engagement.
$150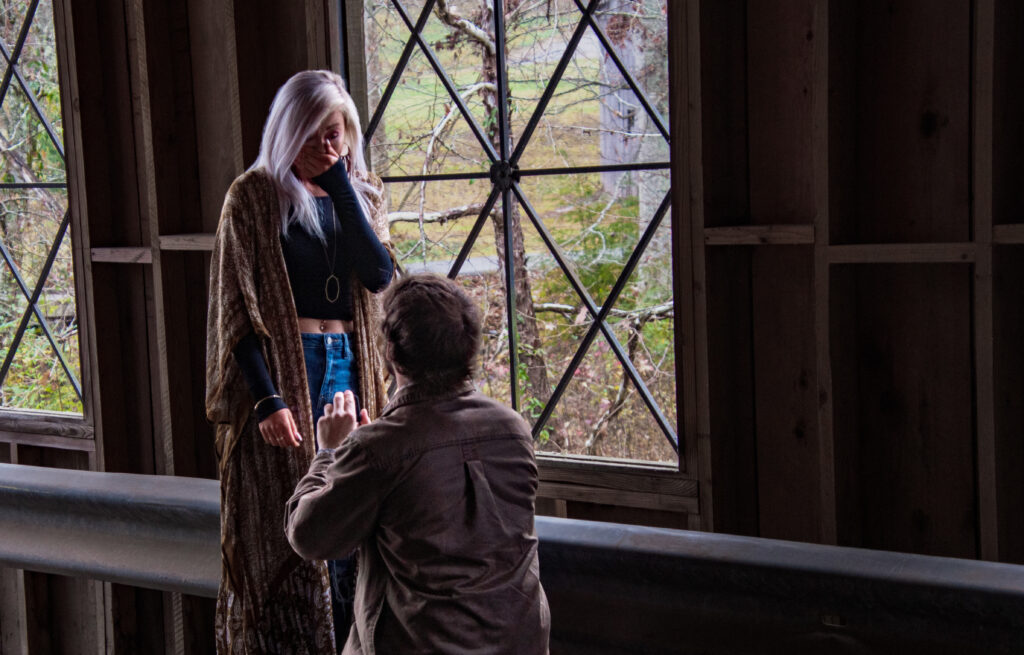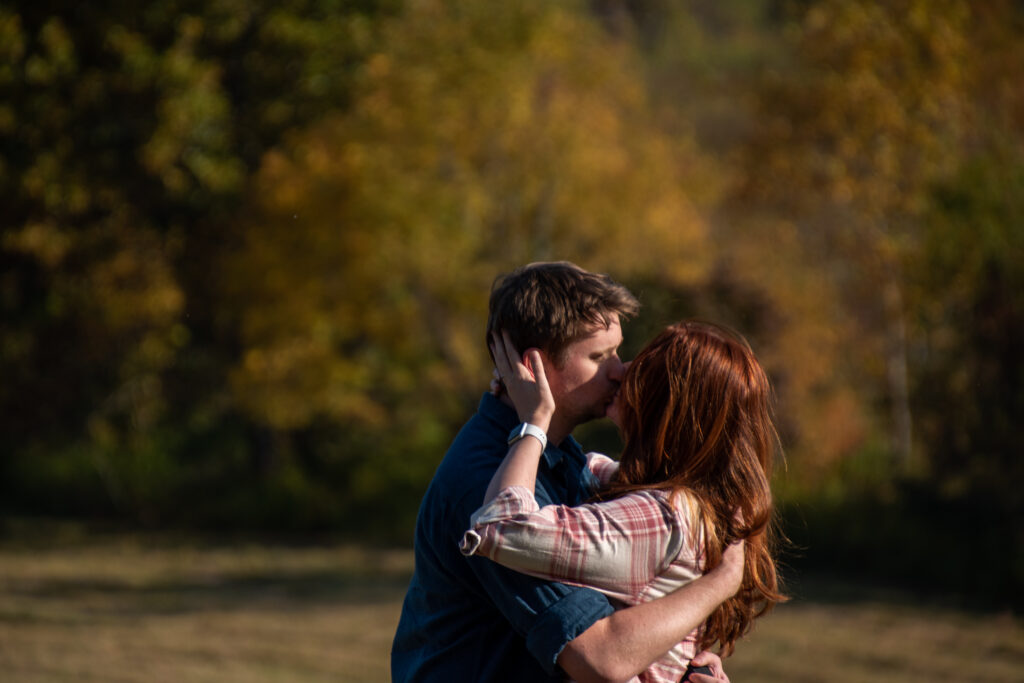 Engagement Sessions
Whether it's engagement photo sessions, couples portraits, I have you covered. My signature 'engagement sessions' help us get to know each other before the wedding day.
♥ 1-Hour of Coverage
♥ 50+ High Resolution Digital Images
♥ Private Online Gallery
$250
Elopements
Elopements & micro-weddings – these smaller, more intimate events are just as important as bigger celebrations.
♥ 1 Hour of Coverage
♥ 80+ High Resolution Digital Images
♥ Private Online Gallery
$500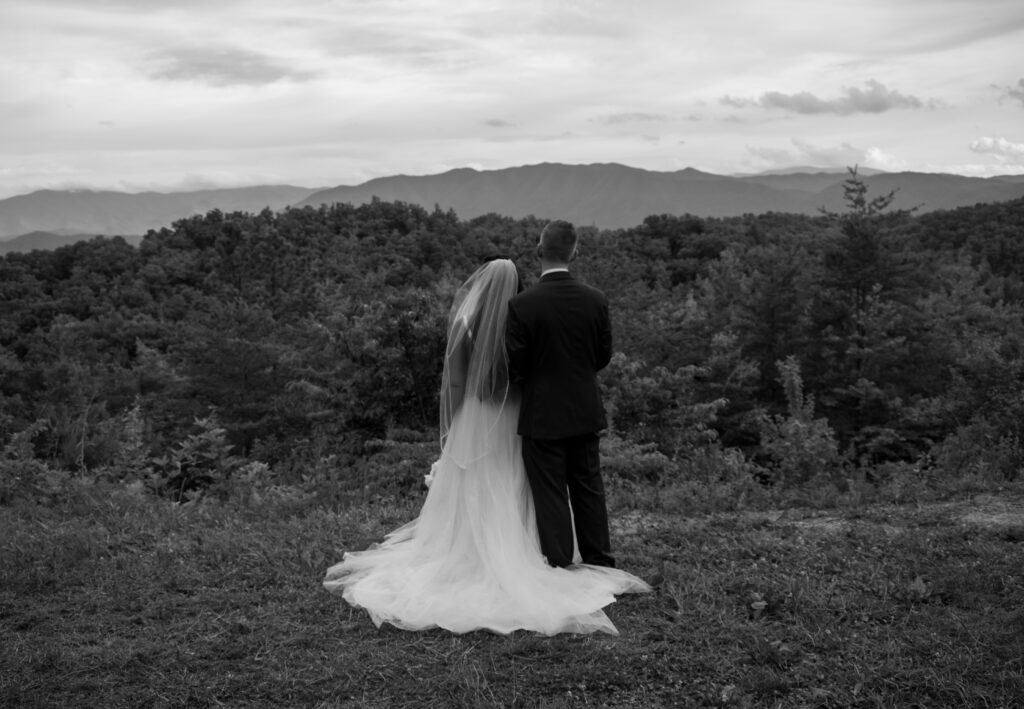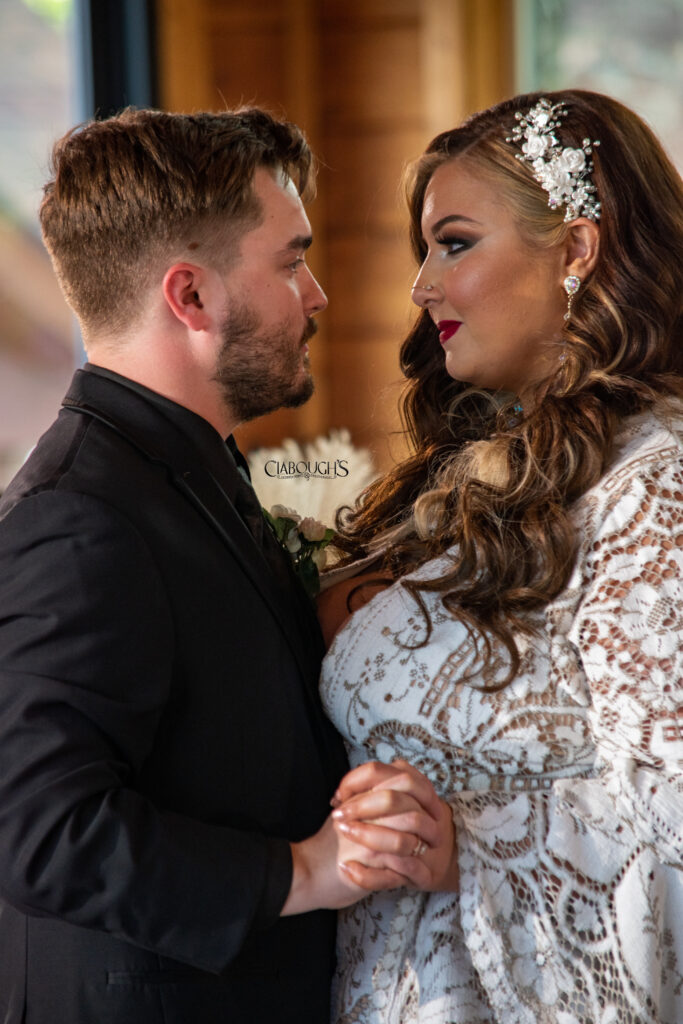 Weddings: BUILD YOUR OWN PACKAGE
We are starting the year 2023 out with taking away the packages and keeping everything as transparent as possible. With taking away the packages we are able to offer more to our clients with custom packages created just for the Bride & Groom and their needed coverage.
♥ Minimum of 1 hour/coverage up to a maximum of 10 hours/coverage
♥ 80+ High Resolution Digital Images
♥ Private Online Gallery
♥ Adventure Sessions are optional add ons
$300 / an hour
extra services

Destination Weddings
♥ WEDDING HOURLY RATE + TRAVEL FEES
Whether it's traveling 200+ miles away to hoping on a plane to meet you at your dream wedding venue, I welcome the adventure.
A LA CARTE
behind the scenes content – contact us for pricing
reversal dinner coverage – contact us for pricing

Ready To Book?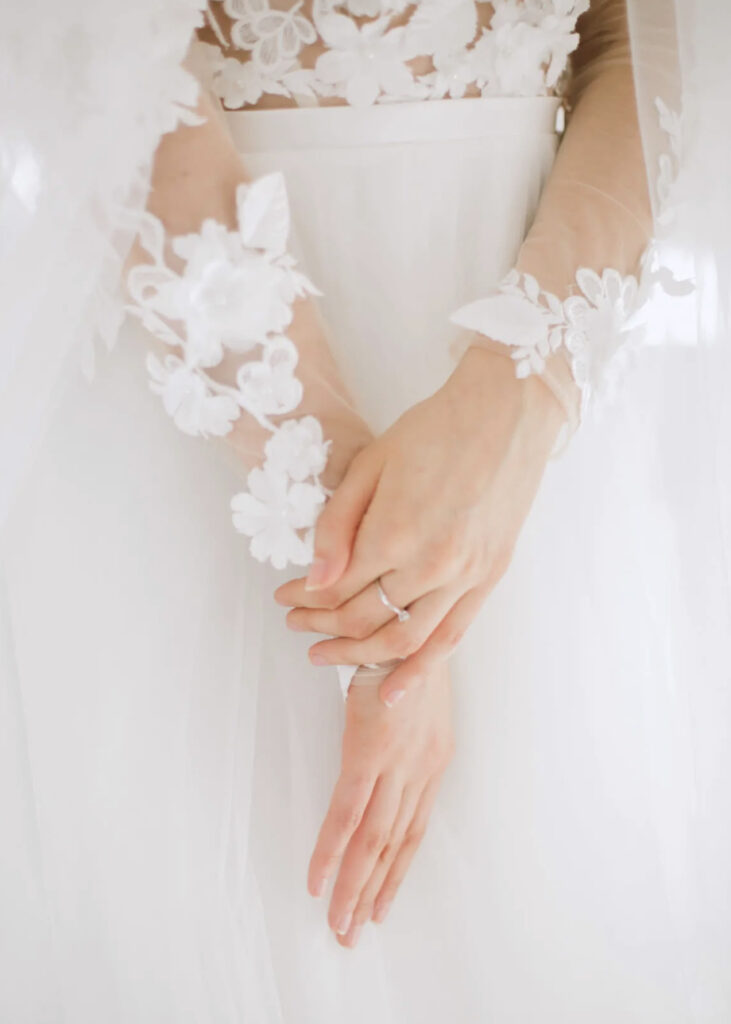 All prices are subject to change without notice.
Taxes are not listed on packages, and will be added once an invoice is sent per TN STATE TAX.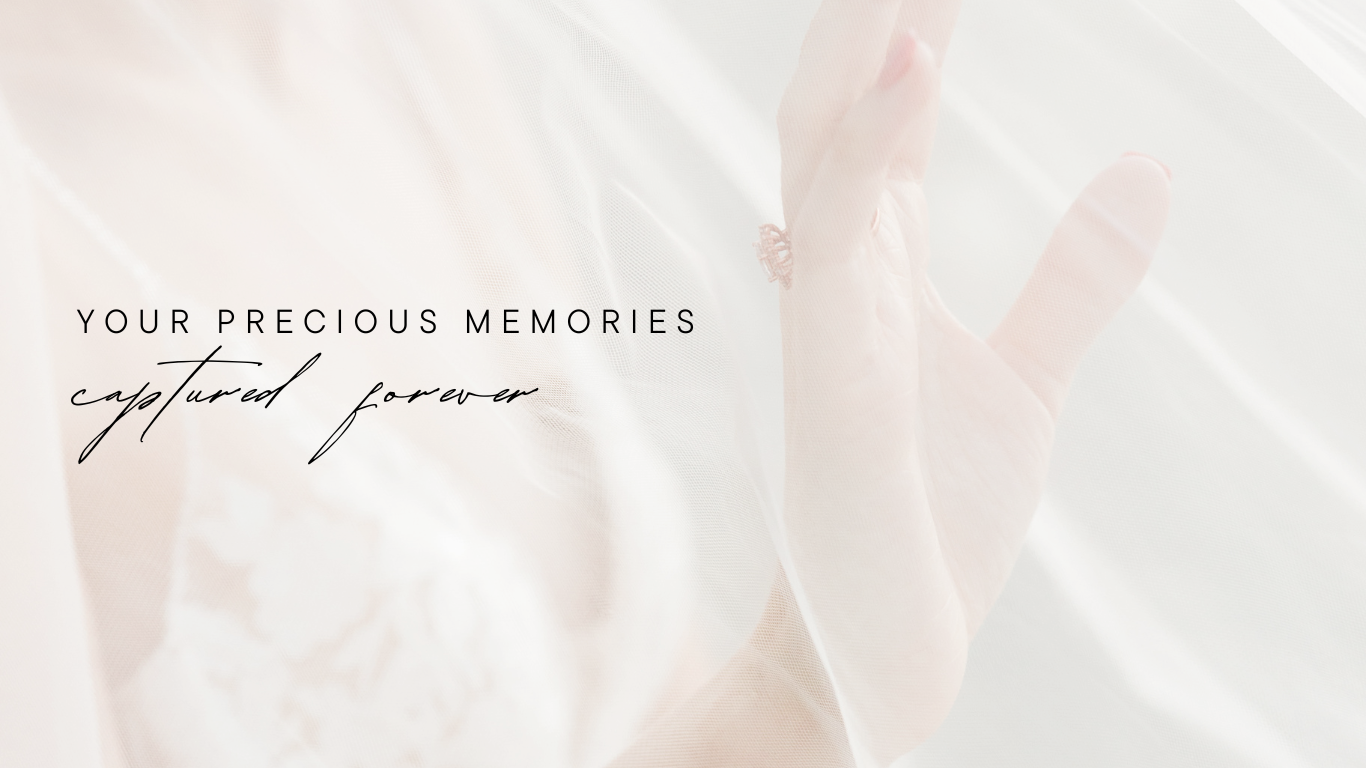 F.A.Q
WHERE CAN I SEE MORE OF YOUR WORK?

If you don't already stalk us on Facebook, start there! That's where we share our most recent work from DJ events (weddings), weddings, engagement sessions, bridal sessions, family sessions, and equine sessions first!

If you would like to see a full wedding gallery (which we highly recommend!) just ask or follow on over to our Client Area!
WHERE WILL YOU BE DURING OUR PROPOSAL?

Being in a tourist destination I have the best benefit on my side – very few people find a girl with a camera out of place.
Depending on the location, I will bring my husband or someone else with me so I can take photos of them while watching you until you're ready.
EXACTLY HOW LONG IS A PROPOSAL SESSION? YOU DIDN'T SHOW A TIMEFRAME?

I don't time proposals, and I do this for a few reasons

1. I want you to take your time, relish and live in the moment and be totally, 100% comfortable. If we plan for you to propose at 6pm and it doesn't happen until 6:12pm, no big deal. This is about you two…and I don't want that rushed.

2. The portrait session afterwards, usually we do 15-30 minutes of shooting. However, again this is a big moment that I want the two of you to live in, enjoy and take the time to feel all of those magical, in love feelings.
I usually stay back and wait a few minutes to give you time to absorb, love and share the intimate setting together.
(Also, if someone was in my face with a camera immediately after while I'm shocked and crocodile crying – nobody wants that.)
WHAT IF WE DON'T WANT/NEED AN ENGAGEMENT SESSION?

Engagement sessions can be replaced with an additional hour of coverage or this can be used as a replacement for a First Look/Touch | Father Daughter first look session, adventure session, or just not use it.
WHERE ARE YOU BASED AND DO YOU TRAVEL?

We are located in the heart of East Tennessee, Sevier County. We currently do not charge a travel fee for weddings within 30 miles of 37876 Sevierville, TN. For other locations, please contact of for any fees or costs.
WHEN SHOULD I BOOK?

Most of our couples book a year in advance. We always recommend you book far in advance so that we can guarantee and secure your date. Especially if you are getting married on a Saturday during "Wedding Season" (March-June and September-December). Most of our couples book us 9-18 months before the wedding.

Fill out our Contact Form to see if we have your date available!
HOW DO WE BOOK YOU?

I require a signed contract and 20% of your total balance as a retainer.

Once the deposit is paid (20% of the total invoice) the date is officially yours. The remaining amount is due 14 days before the wedding. However, we do have couples who would like to use a payment plan, and that is perfectly fine. We understand that the stress of planning and making sure you have everything paid off or the money to pay off everything last minute is not ideal. We can setup payments (of your choice) through our Quickbooks.
TIMELINE & WEDDING PLANNING?

Timelines make your day flow smoothly, giving your guests, staff, and vendors a general idea of when and where everything will pan out. This guarantees that everyone is on the same page when the big day rolls around.

You can always reach out to discuss timelines or any aspect of the wedding planning.
HOW MANY PHOTOS WILL WE RECEIVE?

We don't believe in limiting the number of images you will receive, but we do average 50+ per hour that we are photographing your wedding.
HOW LONG DOES IT TAKE TO GET OUR GALLERY BACK?

Gallery delivery varies depending on length of wedding, time of year, etc.
All galleries are delivered within 10 weeks – our average is within 7-8 weeks. Sneak peeks are delivered within 3 days, usually next day if we aren't traveling.
HOW WILL I RECEIVE MY WEDDING IMAGES? 

Every package we offer comes with digital high resolution images via an online gallery! You will receive an email with a link and passcode to your private gallery.

There is also an option to upgrade to a USB that is popular among our couples for $100.

WHAT IS YOUR IMAGE RIGHTS POLICY?

All the photos come with a copyright & print release for personal use.

You can make digital copies (you cannot crop, color alter, add text), print images, share with family members or friends, and share on social media.

You have unlimited rights as long as the images are not being used for commercial use (such as advertisements).

We also never watermark our images.
CAN WE SHARE OUR IMAGES ON SOCIAL MEDIA?

ABSOLUTELY! We know how excited you are about this amazing time in your life, and we encourage sharing! We just ask that you tag us in your photos!
DO YOU PROVIDE PHOTO EDITING/RETOUCHING?

All of our packages come with photo editing already included. This makes sure that all the photos are adjusted for exposure, color and contrast. Your images will already look top notch as photo editing is part of all our wedding packages.
ARE YOU LGBTQ+ FRIENDLY?

Yes! We believe in and celebrate love between humans.
CAN WE BRING OUR DOG TO A SESSION?


I fully encourage you to include your pets in your engagement session, bridal session, and/or wedding if possible! Bring one, bring all! And if you're concerned about how well behaved they will be, don't worry! I have 3 fur babies (heeler, heelerxcorgi, and a husky/shepherd) and I even have big fur babies (horses). Even if they are wild and crazy I promise we will get great family shots!