Branding, Sale, and Show Packages
This section of packages is geared towards working equine professionals, equestrians who enjoy having an social media presence, and those who simply want to document every moment of their equestrian journeys.
Barn & Branding Packages
Are you a commercial or small business that needs content for your website, social media, and advertisements? Or maybe a publication that needs images for your featured article or blog post? Or maybe a barn looking for lifestyle content of your property and daily life?
FOR PROPERTY OWNERS, TRAINERS, FARRIERS, EQUINE THERAPISTS, AND OTHER EQUINE PROFESSIONALS.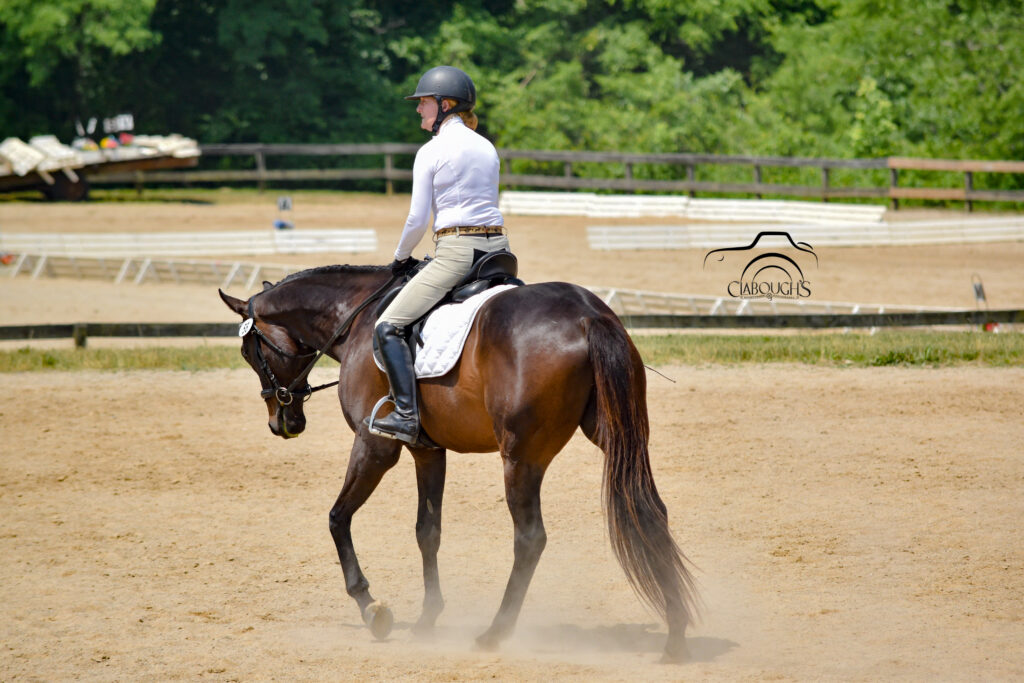 EQUINE PROFESSIONALS PACKAGE
Best for showing off products, merchandise, clothing and other services. Can be a more structure shoot or lifestyle to fit your companies needs!
Package price varies depending on length of time, type, and number of images. These packages will include:
Minimum 1 hour of shooting.
Minimum 20 images.
Outdoor and/or black background photography.
All images include full commercial usage.
$250
Conformation/Sale
PROFESSIONAL BRAIDING IS RECOMMENDED DEPENDING ON BREED/DISCIPLINE AND THE TYPE OF BUYER YOU'RE HOPING TO ATTRACT.
THIS IS ALSO PERFECT FOR STALLION AT STUD ADS.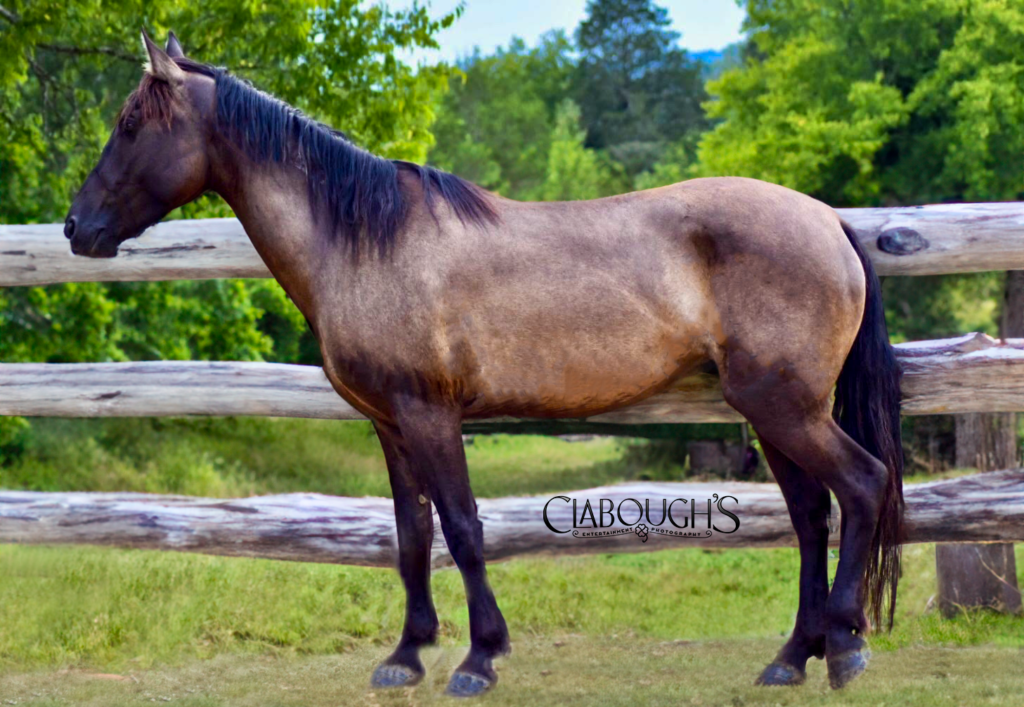 BUILD YOUR OWN SALE PACKAGE
BASE: $150/horse
Conformation: 15 posed conformation photos of the desired angles to impress prospective buyers (can include closeups of legs and other close ups if desired).
Two tack changes are allowed.
Add-ons:
Mini black background session, including 2 headshots and 1 full body portrait – $250
Working/riding images (30-45 min) session – $125
Mini Liberty (30-45 min) session – $125
Show & Event Photography
Whether hosting a show, clinic, inspection, or other equine event, I am happy to meet your photography needs!
I offer two options: a traditional Official Photographer role selling directly to participants or to be hired by management to capture specific needs.
OPTION 1
Show/event coordinators can hire me as Official Photographer (OP).
Coordinators would allow me the option to sell directly to show participants and promote my work on their social media and directly to participants.
This option would require the coordinators to prevent others from selling photographs taken at this event and prevent other photographers to sell images.
Price: free for coordinators
OPTION 2
Event coordinators can hire me for a fixed rate and I provide organization a set number of images to the organization to be shared with participants and used for show management's promotion.
This package is ideal for clinics or events as an added benefit to offer participants of your event providing a set number for each participant.
Price: starts at $50/hour and varies based on needs.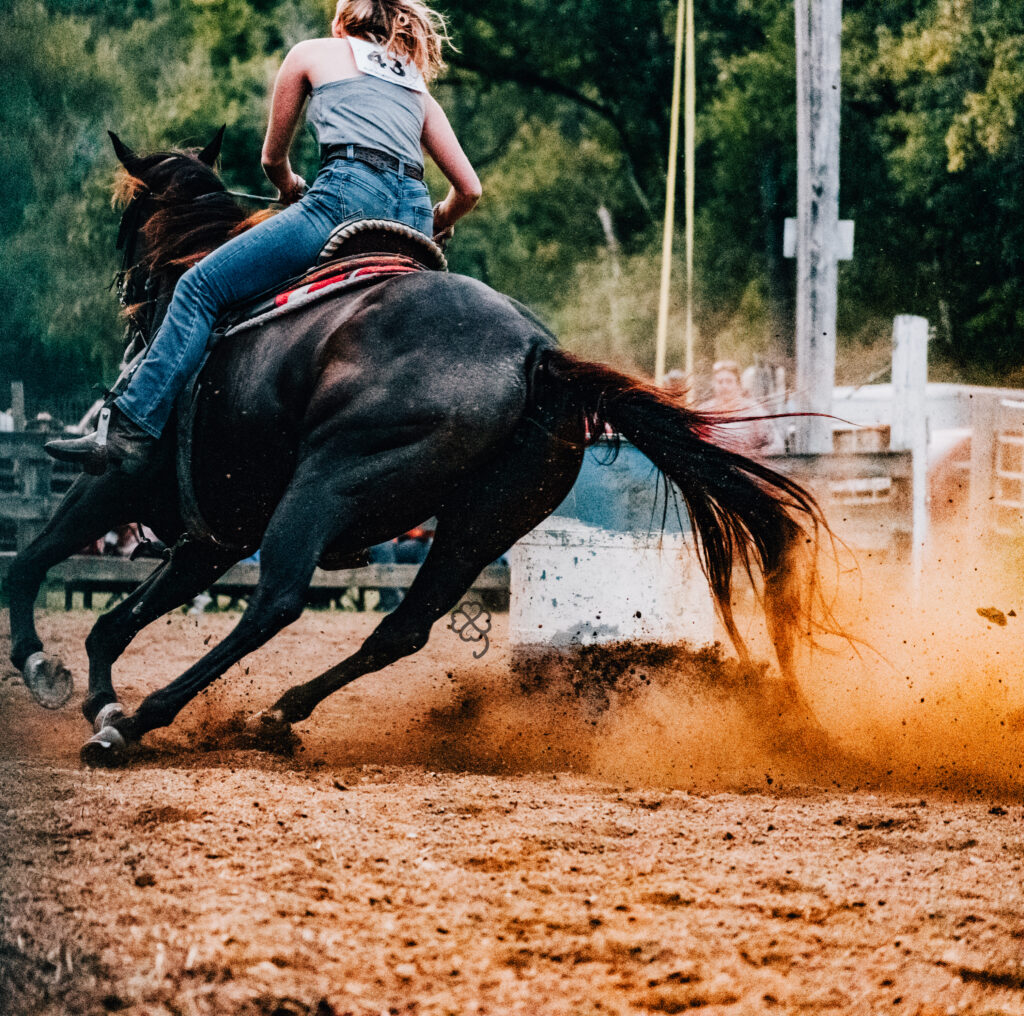 Private Client Photography
As someone who grew up running around arenas, eating tacos in a bag, and spending cold days wrapped in horse coolers, I know all that goes along with horse shows. The long hours spent training to get there, the early mornings, the long trailer rides, the hot afternoons in the sun, and the hours spent on the sidelines, waiting for your class. I also know that horse shows tend to fly by in the blink of an eye and before you realize it, it's over and all the moments have become memories. More often than not all you are left with are cell phone videos, Snapchat memories, and if you are lucky one or two photos from the show photographer.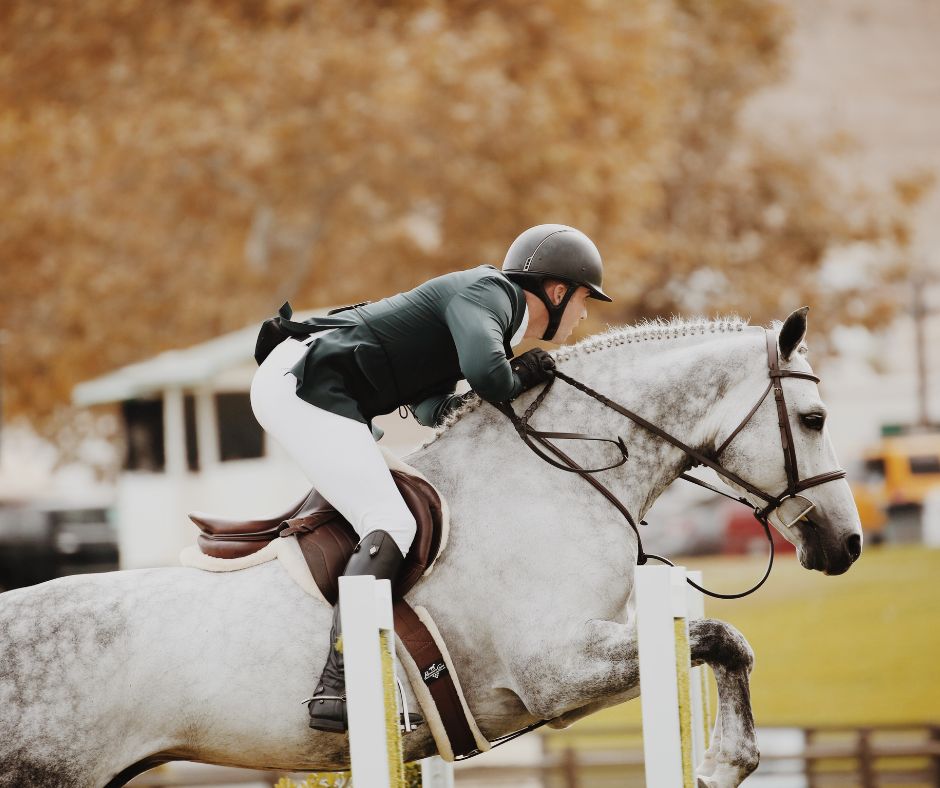 YOU AND I BOTH KNOW THAT THERE'S SO MUCH MORE TO A COMPETITION DAY THAN YOUR SHORT TIME IN THE RING!
When you select Private Client Event Photography, you and your team get a dedicated paparazzi for a day!
This session is a mix of performance photographs and a more documentary style session. It includes your preparation, warm-up, performance, and some candid moments with you, your horse and your team.
Vendor fees (i.e. a fee imposed by the venue, committee or Official Photographer) may apply. These additional fees are shared equally across all bookings.
Discounted daily and weekly rates are available if 4+ riders from the same barn book together!
Options include Day Coverage, 3 Day Event Coverage, and Full Week Coverage rates with a full gallery of images included and lightly edited. This is perfect for capturing you and a group of friends, and your horse.
That means you will get – Candids – Action shots – Digitals for download (web only) Travel fees may apply.
Day Rates • $150.00 • 1 day • per horse Looking for coverage only for a day? This is the option for you!
3 Day Event Rates • $450.00 • 3 days • per horse This option covers all three disciplines on each day.
Full Week Rates • $1,050.00 • full week • per horse All inclusive means just that – you will receive coverage of all of your rides, as well as web-sized digital versions of all photos taken during your rides! Limited to five riders.
As a Private Client Photographer, I am not exclusive to the event and other photographers are welcome to photograph their own clients. I attend the show in the same way that other private vendors such as braiders or trainers do.
All prices are subject to change without notice.
Can I Screenshot The Images?

No. Screenshotting images is legally considered theft. In doing so you are agreeing to be charged via invoice.
Are Your Images Edited?

Images are edited upon purchase.

Usually, I only upload unedited proofs. Occasionally I will upload lightly edited versions. Edits upon purchase include cropping, straightening, adjusting lighting and clarity.

Please note that my image style is more "dark and moody" than "bright and airy". This is a signature of my work and can not be altered.
Can I Get Additional Edits On These Images? Remove A Person Or Object?

Yes. This can be anywhere from a further $5-$50, depending on the intensity of the manipulation. Some drastic edits may not be feasible. Please contact me for an exact quote.
Can I Put Instagram/Snapchat/etc Filters On Your Images?

No. This is because it misrepresents my work to potential clients and may degrade the quality of the photograph. Please contact me for permission before manipulating the work in any way, such as a graphic designer creating breeding/sales advert.
What Is The Turn Around Time For Editing?

The week after your competition: 1-3 days
8+ days after your competition: 3-10 days

This is because I clear out my schedule to process these images in the week immediately after your competition. If you order your images later, I am often working on other events or photoshoots, so I can't guarantee I'll process them as quickly.

Note – if you selected additional edits, e.g. object or person removal, these may take longer.
Can Sponsors Repost or Share Images?

Sponsors can share your images, but not download or re-post.
If sponsors wish to re-post images themselves, use them as part of their ongoing promotion or website, they can purchase a commercial license through me.
What Size Are The Images & Can I Print Them?

Images can be purchased in social media size, which is insufficient for printing (2048px on the longside, 72dpi) or high resolution (up to 6700px on the longside – note this varies based on crop) at 300dpi.
How Do I Order Photos?

1. Click the 'View Proofs' link to take you to the galleries.
2. Select your event and navigate to your images. Most will be by back numbers.
3. When you like an image, add an image to your shortlist of favorites.
4. Email me the File Name(s).
5. I will then email you back with an invoice via Quickbooks, or you are welcome to pay via Venmo.
Can I Purchase Images Without A Watermark?

Proof galleries include a large watermark to prevent theft.

Social media sized images include a small signature, in the form of my logo.

High resolution files include no signature.
Who Owns The Copyright To These Images?

Under Tennessee Law, copyright remains with the photographer who took the picture for their lifetime and a further 70 years.

When you buy a photo, you are buying a copy of the image with a particular set of rights, known as licencing.

Images available via my galleries are available for an indefinite personal use licence. This excludes you from using the image to make a profit. For example, under a personal use licence, you could put your photograph on a mug for your own use or to gift a friend – but you could not produce a range of mugs with the photograph to sell on to the public. If you wanted to do that, you would need permission and to purchase a commercial use licence. Think of it as you would a book – you only buy a copy. You would not then own the story and be able to produce copies of the same story to sell on.

With a personal use licence, it also means that if someone approached you to use a photo of yourself for their business (e.g. a sponsor), because you do not own the copyright, you don't have the rights to give them that permission. The business would need to contact the photographer.

The line between personal use and commercial use can become difficult when you own a business, such as training and selling horses, or even a non-equine business where you wish to use an image in your promotional material. When in doubt, it is best to contact your photographer to confirm the permitted uses of your image.